Help change the face of aviation in kentucky
Woah! We've received enough pledges to cover our charity's first phase of development!
Thank you for your support, and be sure to check out our support page for
additional fundraising campaigns and information!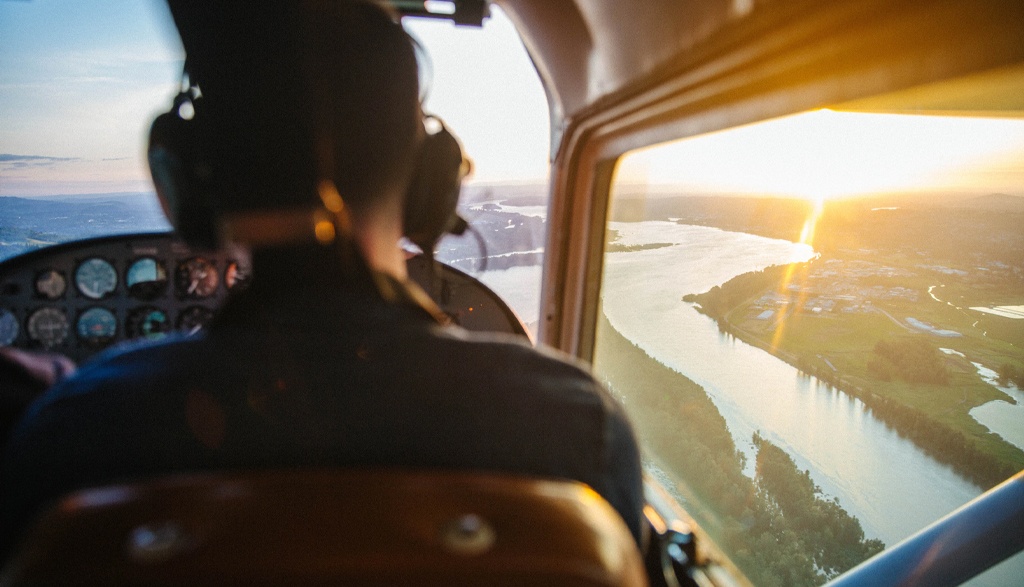 — Flight Training Scholarships
Your contributions to this campaign will help us provide free flight training for up to nine students, taking them up to their student solo! We'll be training three students each semester, beginning Fall of 2021 and continuing throughout 2022.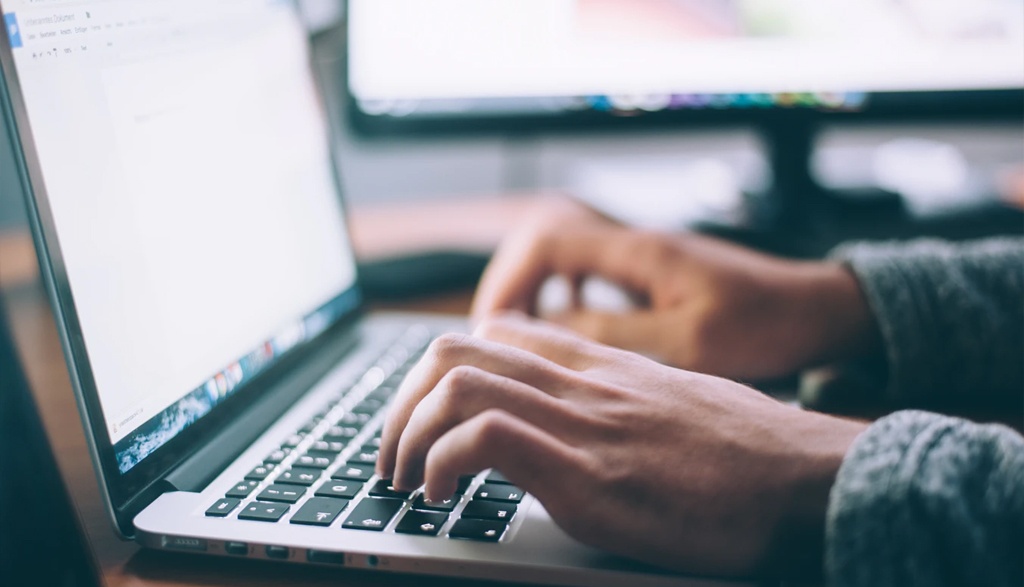 — Online Application Process
This phase of development will also focus on the development of an online application process for our flight training scholarships, making for a more efficient method of identifying and awaring scholarships to future aviators!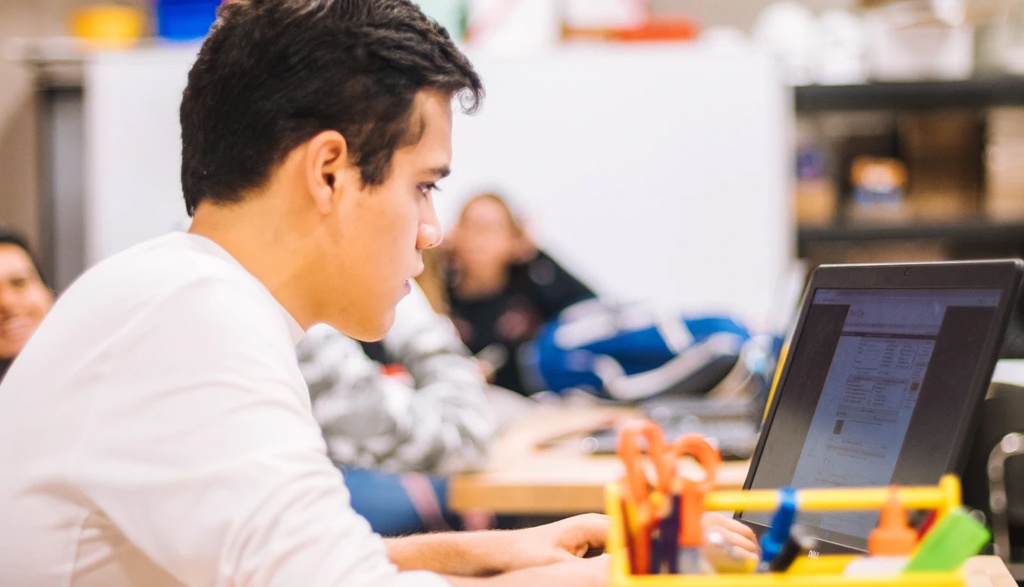 Phase one of development will also entail an online training portal that will provide supplemental materials that will help expedite their training and aeronautical knowledge.