Help change the face of aviation in kentucky
Help us continue to provide flight training opportunities for additional students – up to
nine students total for the 2022 flight training season!
— Flight Training Scholarships
Your contributions to this campaign will help us provide flight training scholarships for up to nine students up to their student solo! We'll begin with three students in spring 2022, with six more students to follow in the fall!
— Additional Discovery Flight Events
With a greater capacity for student training, we'll need to provide even more discovery flight events in order to gauge student comfort and margins of success in the cockpit! Your contributions towards this phase in development will help use provide even more opportunities to put students behind the controls and discover a passion for aviation!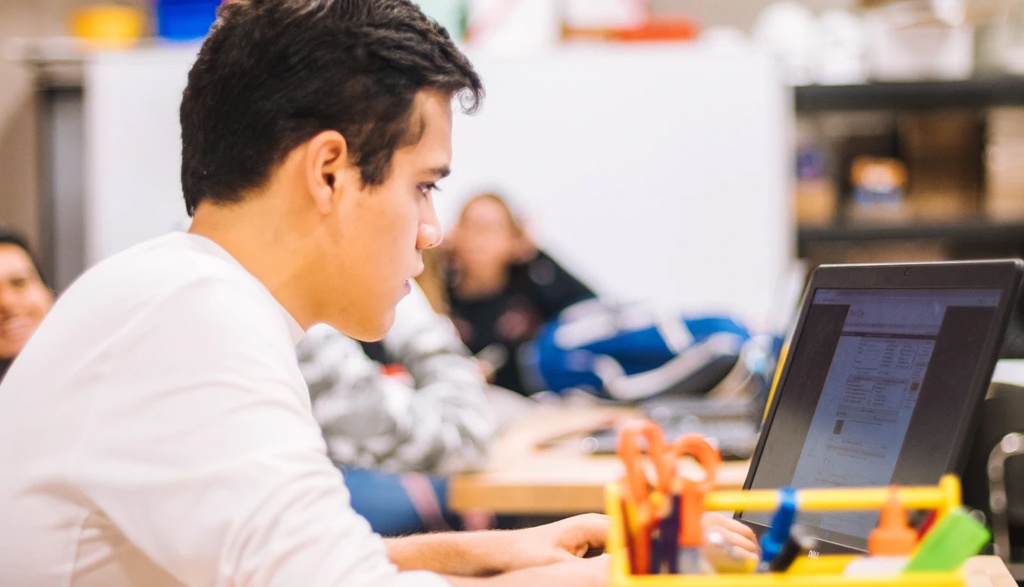 — Expanded Training Opportunities
Phase two of development will also include expanding to even further locations beyond our home base here in Danville, Kentucky.