DREAMFLIGHT PROGRAMS & SERVICES
CHANGING THE FACE OF KENTUCKY"S AVIATION & AEROSPACE INDUSTRY
Of all our planned programs and services, the most ambitious is to offer a unique system of support for aviation-related STEM programs in Kentucky.
This includes providing a platform for such programs to interact with one another, but also helping school systems throughout the Commonwealth develop and maintain their own aviation programs. This may also include the development of Kit Plane Programs in which students aid in the construction of a small aircraft under the supervision of a licensed aviation mechanic. Completed projects are auctioned off or sold to cover the cost of future builds in addition to flight training costs for students within the program.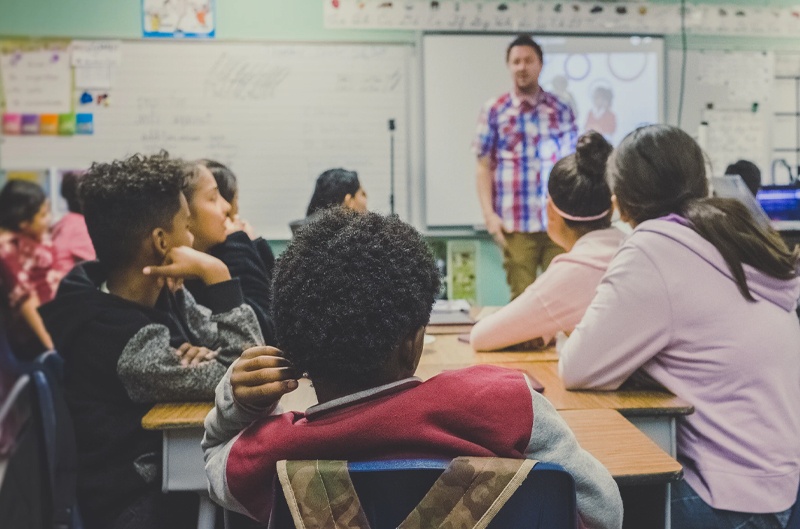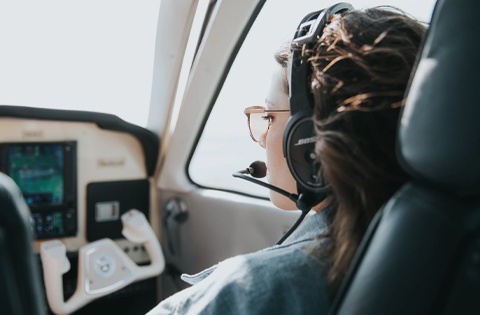 Remove Barriers to Kentucky's Aviation & Aerospace Industries
Pursuing a hobby or career in aviation can be challenging. We help remove financial and circumstantial barriers so students can be inspired to pursue their dreams both inside and out of the cockpit.
Foster an EncouragingEnvironment for Students
Our programs and services are designed to benefit underprivileged and underserved students who would otherwise be unable to participate in an exciting and growing aviation community!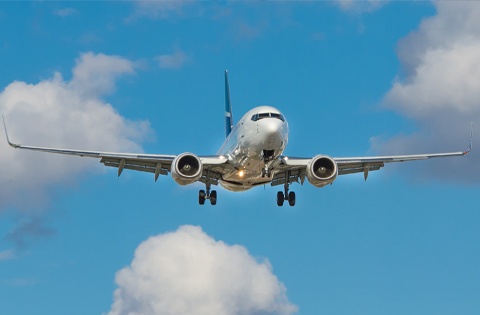 Promote the Viability of Aviation Careers Within the Commonwealth
Our charity aims to promote the aviation and aerospace industry within Kentucky while helping shape demographics that reflect a more inclusive and diverse background of potential employees.