WELCOME TO DREAMFLIGHT CHARITIES
HELPING STUDENTS ACHIEVE THEIR DREAMS BOTH WITHIN AND OUTSIDE THE COCKPIT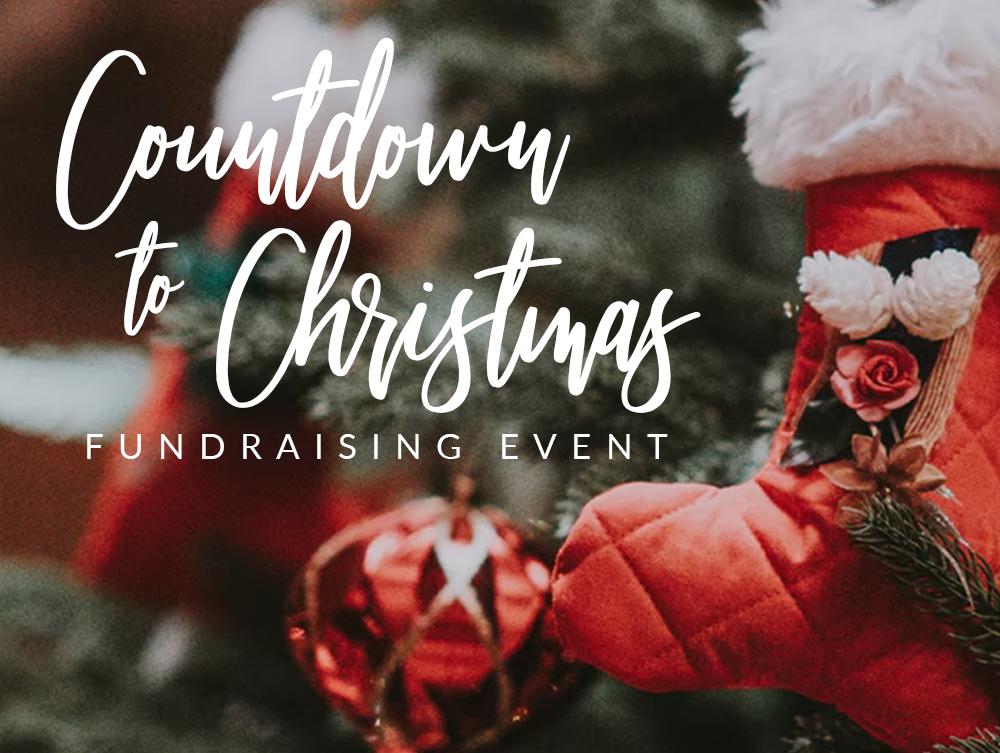 Don't miss out for your chance to win during DreamFlight Charities' Countdown to Christmas fundraising event!
From now until Christmas, we'll be drawing winners from all those who donate directly through the website, or who participate in our online apparel fundraiser. Prizes include a variety of items, from DFC swag to passes to The Aviation Museum of Kentucky and even a flight with Santa himself!
Drawings will begin Monday, December 20th. Be sure to follow us on Facebook and Instagram to stay in the loop on event details and other information!
DREAMFLIGHT CHARITIES exists to change the perception of today's youth through the world of aviation. With a growing network of volunteers and partnerships with like-minded organizations, we are committed to creating an empowering experience that will impact the lives of our youth both within and outside of the cockpit.
Our program goals include:
Connecting the community at large with the ever-growing world of aviation.


Provide unique discovery flight experiences for youth of all ages.


Encourage a passion for aviation through our Flight Training Scholarship program and other means of support.


Develop programs that promote the viability of aviation careers.


Create an encouraging environment in which students can thrive and excel in all areas of life.
DREAMFLIGHT CHARITIES seeks to create an empowering experience that will impact the lives of Kentuckiana's youth through a shared passion for all things aviation-related.
We strive to remove financial and circumstantial barriers for underserved and underprivileged students in order to promote a more inclusive and diverse industry workforce.
Our charity is designed with the aim to support local school systems and other organizations to encourage and enable Kentucky's next generation of aviators and industry workers.
CURRENT FUNDRAISING CAMPAIGNS
Support DREAMFLIGHT CHARITIES through our first crowdfunding campaign as we seek to provide flight training for up to three students in 2021!
Help us continue to provide flight training opportunities for additional students – up to six students total for the upcoming 2022 flight training season!
Our phase three campaign continues to provide flight training opportunities for up to six students, but with the purchase of a dedicated, DFC aircraft!
CHECK BACK FOR MORE INFO!
Don't miss out! Be sure to sign up for our DFC Newsletter to receive the latest information about the charity, along with notifications for upcoming events, inspiring stories, and more!
I am so grateful that my son had the opportunity to be part of DFC's discovery flight experience. His time with the instructors and in the air awakened a passion for aerospace engineering and a love for flight. He wouldn't have known that love without this opportunity.


We are proud to partner with DREAMFLIGHT CHARITIES in order to help make a difference in the lives of young people in communities where we live and work. We believe this charity can make the dream of flying a reality for those for whom it might not be otherwise possible while showcasing the talented youth our communities have to offer.
Adrian Reynolds - Wings Flight Enterprises