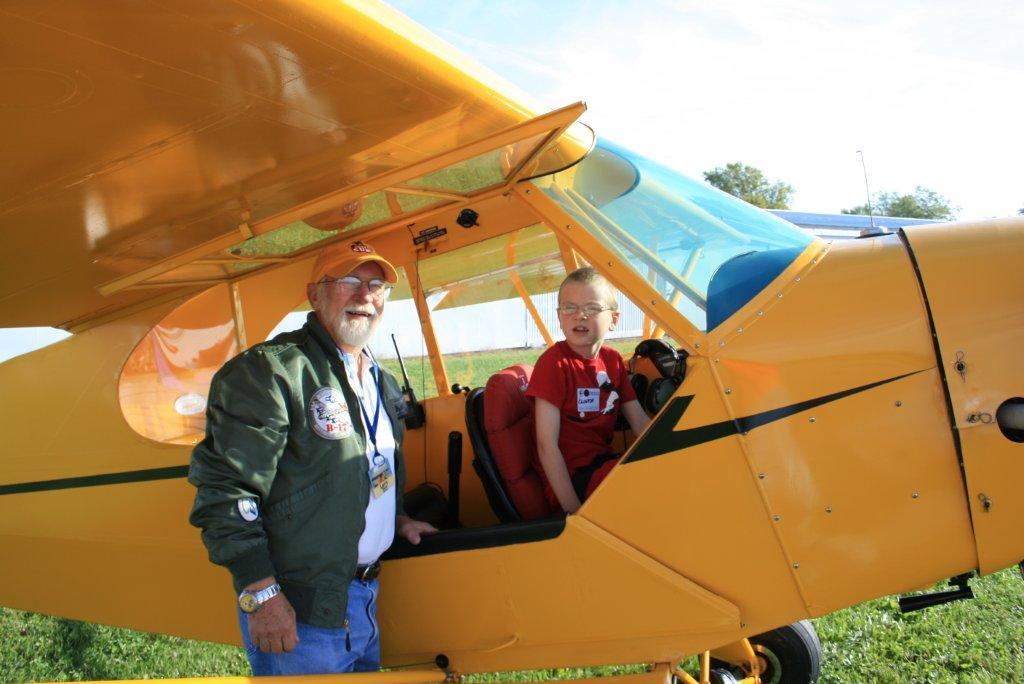 DVK Young Eagles Day (Danville, KY)
Students aged 8-17 are invited to the Danville-Boyle County Airport (Stuart Powell Field) for their annual Young Eagle's event! Throughout the morning, we'll be providing free flights for students, with paid flights for the adults.
Pre-registration is currently closed due to an overwhelming number of participants. Be sure to check back for updates!