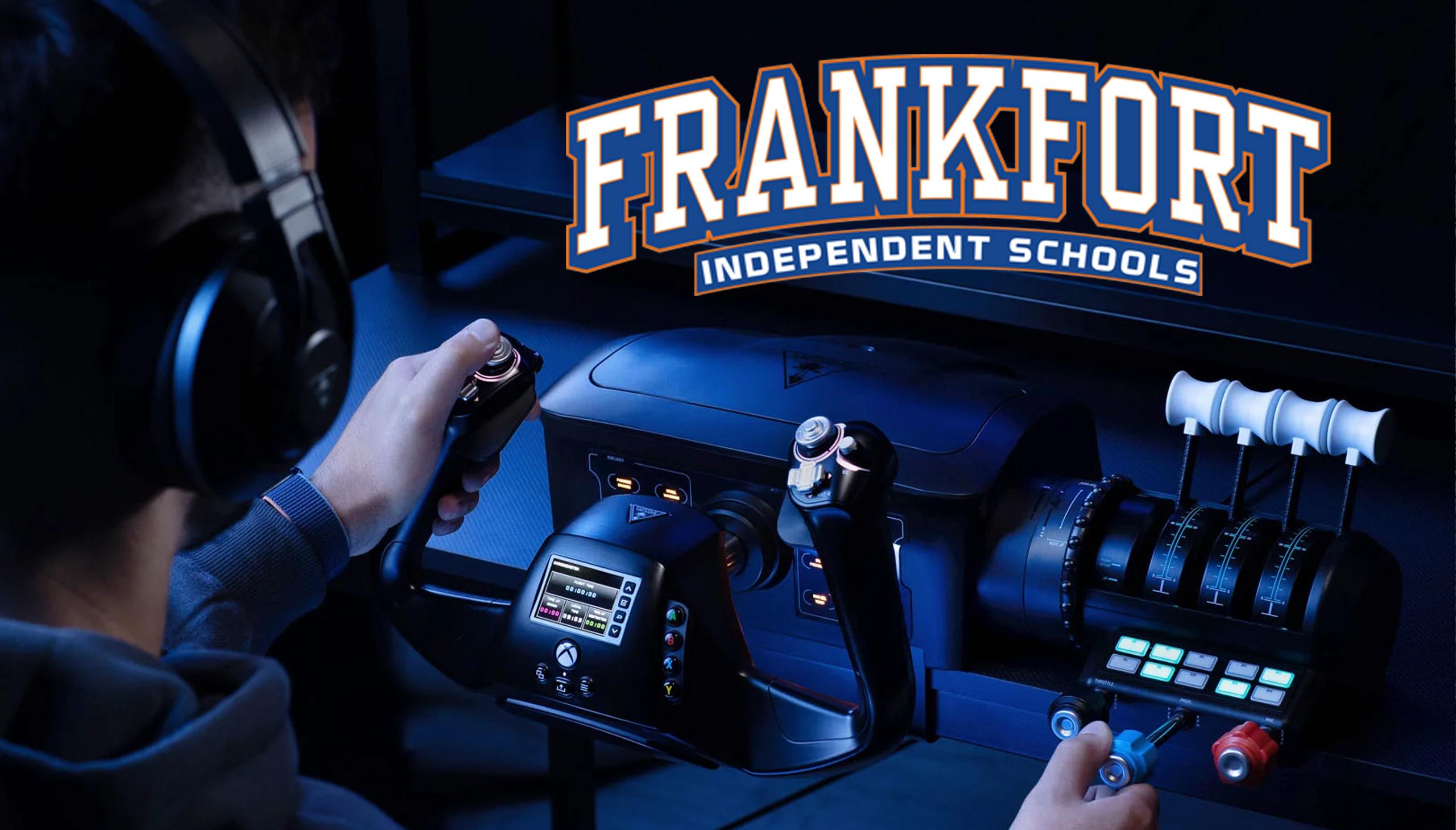 Frankfort Independent Pep Week Aviation Course
We're joining Frankfort Independent Schools in order to bring the exciting world of aviation to their Panther Enrichment Program (PEP)! Students will learn the basics of flight while utilizing our mobile flight simulators, hosted by the Franklin Center for Innovation.
Want to learn more about bring our aviation camps to your community? Reach out to us anytime through our contact form!